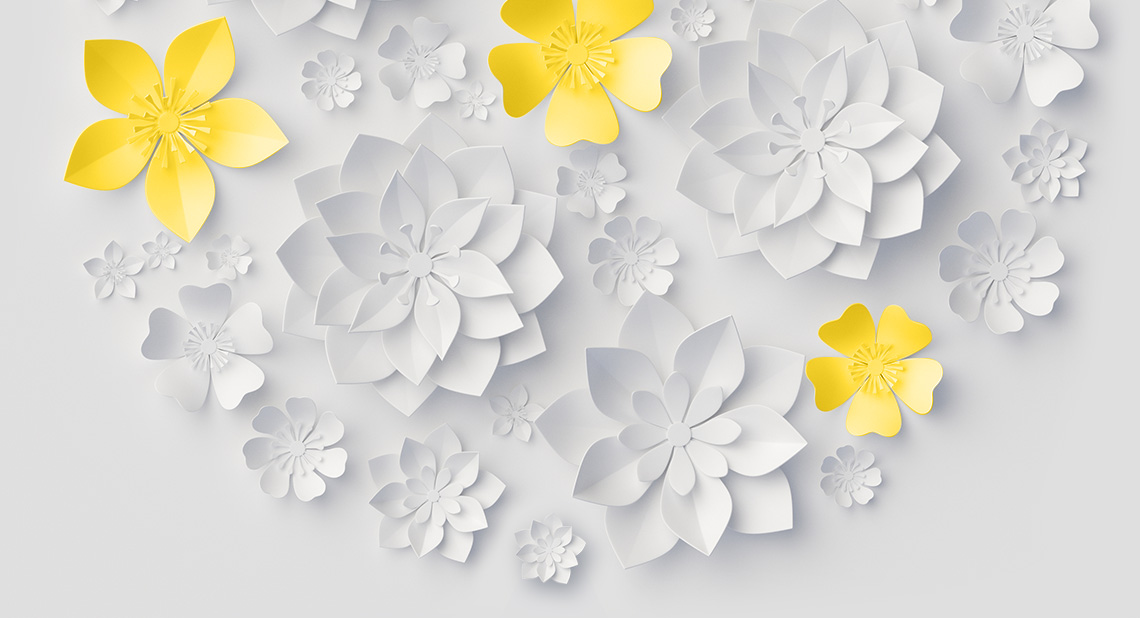 No winter lasts forever
It's the Spring Equinox, and the day is as long as the night. Persephone returns from the underworld, flowers bloom and we begin to believe anything is possible again.
Time to shake off the winter blues and spray on a scent that makes us feel renewed. Discover our picks for the best spring perfumes.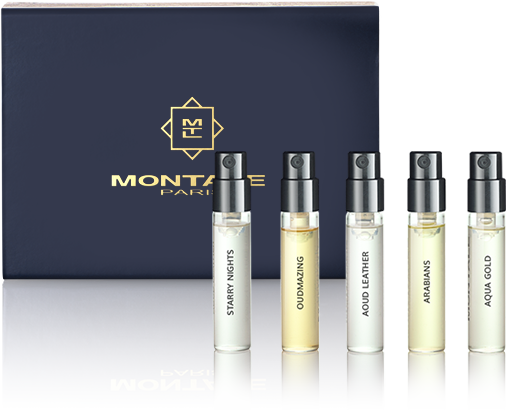 Montale
discovery kit
Compose your
discovery kit
The Montale house gives you the opportunity to discover the most iconic fragrances with a sampling kit (5x2ml) you can customise at will.
Choose your 5 samples and add them to the cart.
Compose
your kit