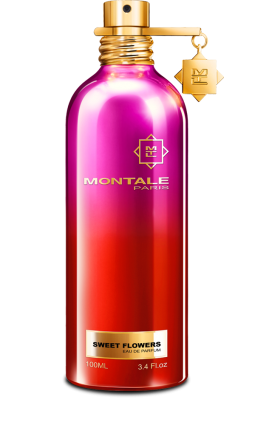 Sweet Flowers
Sweet Flowers is a bright & sparkling fragrance.
A sensual and addictive fragrance that combines for the first time the sweet smell of Cotton Candy, Bergamot and velvety White Peach with Patchouli, Jasmine, Tuberose and Vanilla.
A guilty pleasure.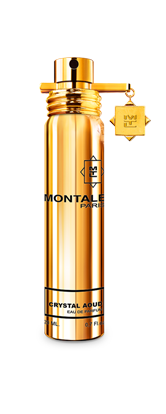 For
two 50ml perfume bottles
or for
each 100ml perfume bottle
purchased, we offer you
one 20ml travel spray of your
choice.
.
Choose
your free spray
Discover
other products
of the same universe