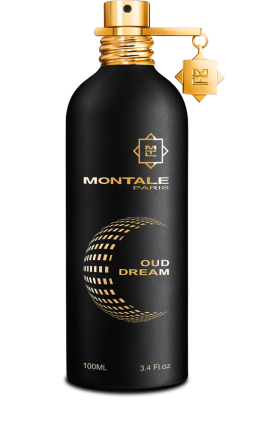 Oud Dream
A wonderfully exotic, spicy and honeyed fragrance. Gently sweet and slightly musky, Oud Dream is a sensual and bewitching fragrance.
The Rose, the Oud and the Patchouli leaves envelop, as in a dream, this new refined creation with a leathery sillage.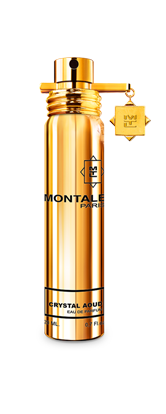 For
two 50ml perfume bottles
or for
each 100ml perfume bottle
purchased, we offer you
one 20ml travel spray of your
choice.
.
Choose
your free spray
Discover
other products
of the same universe