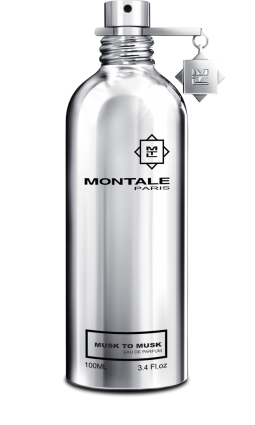 Musk To Musk
A years-long search empowered the creation of this elegant and attractive Musk.
A magnificent and mysterious ointment flavored with precious Woods, Ambergris and Nutmeg.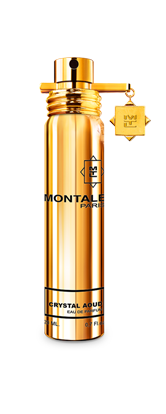 For
two 50ml perfume bottles
or for
each 100ml perfume bottle
purchased, we offer you
one 20ml travel spray of your
choice.
.
Choose
your free spray
Discover
other products
of the same universe