The gifted lists
A perfect MONTALE gift is always the omen of an enchanting Holiday to make all wishes come true.
Because it is sometimes difficult to decide on the perfect gift, discover our Montale selection for a very happy holiday season.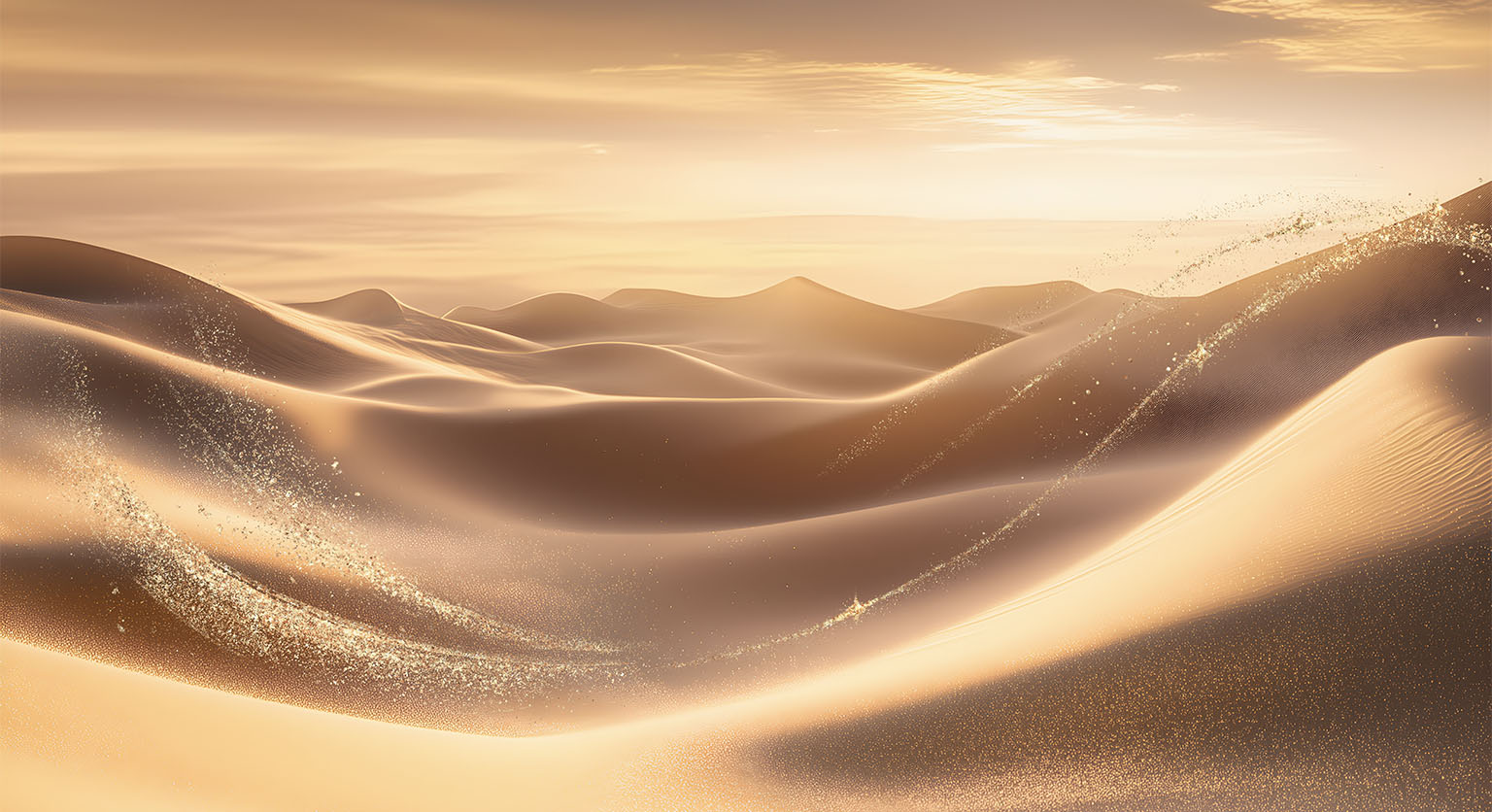 Montale Parfums offers you the possibility to order the "Diamond" collection in limited edition*.
A private access open to all, only for the holiday season...
* rare products, which only appear in a limited number of places. To seize without hesitation!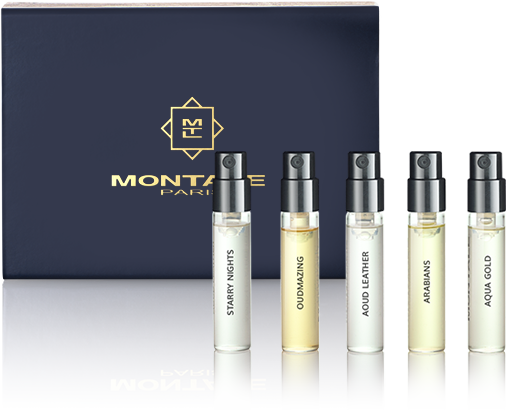 Montale
discovery kit
Compose your
discovery kit
The Montale house gives you the opportunity to discover the most iconic fragrances with a sampling kit (5x2ml) you can customise at will.
Choose your 5 samples and add them to the cart.
Compose
your kit