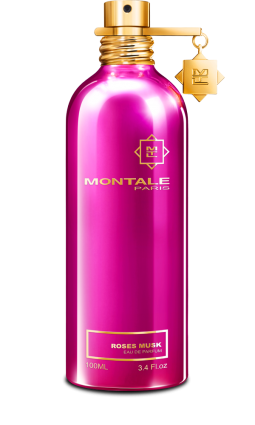 Roses Musk
The name sounds so simple, but it says it all. Roses. Musk. Exquisite, dew-kissed roses in full, breathtaking bloom. Soft, clean skin-loving musk that caresses the senses. Blended together with a hint of sweetness to create a rose scent that is absolutely divine and astonishingly airy and light. Like a flawless diamond in a solitaire setting, sometimes it's best to leave perfection uncluttered. Simply lovely.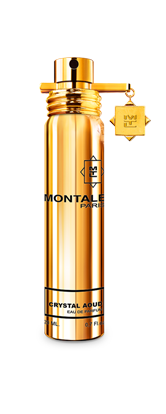 For
two 50ml perfume bottles
or for
each 100ml perfume bottle
purchased, we offer you
one 20ml handbag spray of your
choice
.
Choose
your free spray
Discover
other products
of the same universe