Create your own Discovery Collection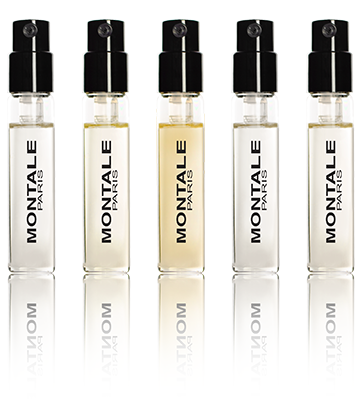 Create your own Discovery Collection
The Montale house gives you the opportunity to discover the most iconic fragrances with a sampling kit (5x2ml) you can customize at will. 
Just select your 5 samples and add them to your cart.
Receive an exclusive offer for 10% off your next full-size purchase with every order of Create your own Discovery Collection.