Aouds Discovery Collection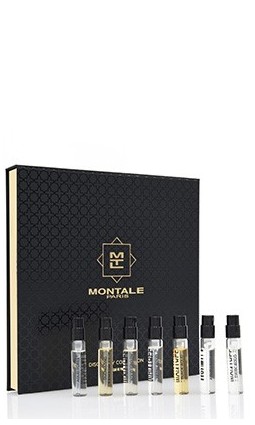 Aouds Discovery Collection
Discover a curated range of Montale's best-selling Aoud fragrances.  Advanced in ingredient blending, Montale was the first French perfume brand to use Aoud: a complex, rich and smoky ingredient known as "the truffle of the perfume industry" due to its rarity and expensiveness.  Today, the Montale collection showcases the fullest range of Aouds.


Fragrances included: Black Aoud, Oudmazing, Dark Aoud, Aoud Leather, Aoud Forest, Aoud Greedy, Nepal Aoud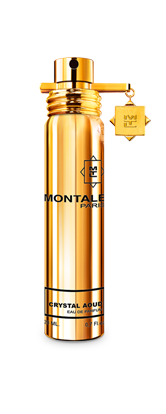 For
each 100ml perfume bottle
purchased, we offer you
one 20ml handbag spray of your
choice
.
Choose
your free spray
Discover
other products
of the same universe