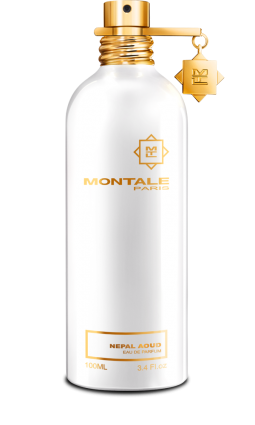 Nepal Aoud
A Majestic Nepalese Aoud in a radiant spicy cloud of Nutmeg and Saffron from Kashmir, laid on a beautiful heart of Bulgarian Rose and intense Amber Notes, leaves a very seductive sillage of precious Leather, sensual White Musk and subtle Vanilla.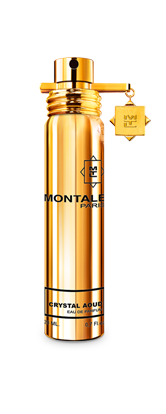 For
each 100ml perfume bottle
purchased, we offer you
one 20ml travel spray of your
choice.
.
Choose
your free spray
Discover
other products
of the same universe