Mother's Day Selection

Unique, like her.
We love them in all weathers, their kisses are the sweetest ...
Happy Mother's Day !
If they are of those who love the unique, the authentic and the singularity ...

Montale Parfums imagined an exclusive collection to satisfy your moms with a precious and unique gift.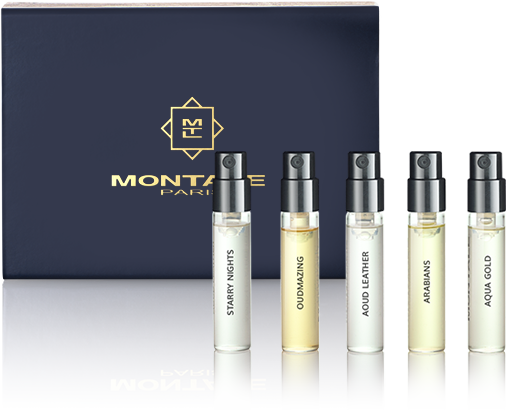 Montale
discovery kit
Compose your
discovery kit
The Montale house gives you the opportunity to discover the most iconic fragrances with a sampling kit (5x2ml) you can customise at will.
Choose your 5 samples and add them to the cart.
Compose
your kit