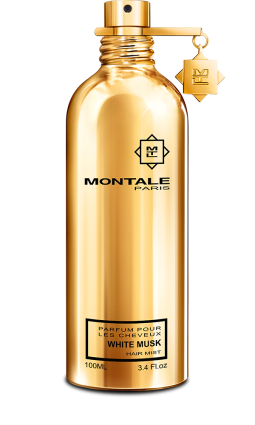 White Musk Hair Mist
Intimate and chic, White Musk Hair Mist, sublimates the hair with a brilliant and silky veil and leaves an intense scented sillage.
"On a starting point of Violet Leaves and Ylang-Ylang oil, the sublime fragrance of a very pure and feminine high quality White Musk."
Recommended use
Lightly spray the fragrance mist along the hair strand after washing and drying your hair.
Additional tip: you may also spray the mist onto your hairbrush.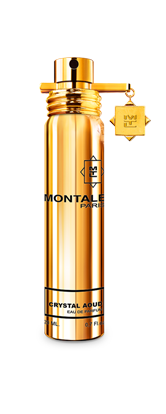 For
two 50ml perfume bottles
or for
each 100ml perfume bottle
purchased, we offer you
one 20ml travel spray of your
choice.
.
Choose
your free spray
Discover
other products
of the same universe